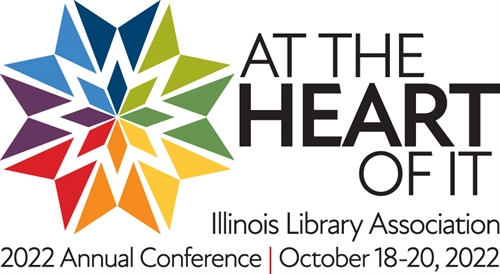 In 2022, we will convene for the first in-person ILA Annual Conference since 2019. Mark your calendar and we look forward to seeing you at the Stephens Convention Center in Rosemont!


COVID-19 Safety Measures
The Illinois Library Association is working closely with the Stephens Convention Center to follow state and local safety measures and provide the safest environment for conference participants. Participants at the Annual Conference – attendees, speakers, exhibitors, and staff – will be required to wear masks. Proof of full vaccination or a negative COVID-19 PCR or Rapid test result within 72 hours of the first day of the event will still be required. Please note: At home test results will not be accepted. Only negative test results from a doctor, pharmacy, or testing site will be accepted. Participants will also be required to submit an acknowledgement of personal responsibility after registration.
Due to the changing nature of the pandemic, attendance requirements may change prior to the event. ILA will continue to monitor the situation. ILA is committed to alerting all participants of any changes, but please continue to visit this page for the latest information. 
For more information, please visit our COVID-19 Information page, which will be updated as needed.


The Illinois Library Association (ILA) holds an annual conference to enable its members to receive continuing education, build professional networks, and discover new products and services for professional use; and hosts a number of additional continuing education opportunities and events. To provide all participants—members and other attendees, speakers, exhibitors, staff, and volunteers—the opportunity to benefit from these events, ILA is committed to providing a harassment-free environment for everyone, regardless of gender, sexual orientation, gender identity, gender expression, disability, physical appearance, race, ethnicity, religion, or other individual or group identity.
The Illinois Library Association expresses its sincere appreciation to the following sponsors for their generous donations to the various programs and events we are offering at the 2022 ILA Annual Conference – At the Heart of It. Thanks to your support, ILA members will benefit from engaging discussion, thoughtful workshops and presentations, networking and professional development.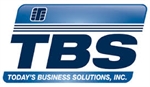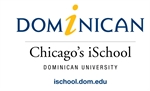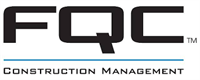 Would you like to increase your visibility to hundreds of library professionals and show your support for their important work? Contact Kristin Pekoll, kpekoll@ila.org to join this notable group.