Focuses on the development, design, application, and integration of various technologies to improve access to and delivery of information to libraries.
---
---
News
July 9, 2019
Congratulations are extended to Erin Zimmerman, Illinois Heartland Community College Library, who is the recipient of the 2019 RTSF Scholarship. The scholarship was established to offset registration, travel, and lodging for one technical services st…
July 9, 2019
Kristine Hammerstrand, CARLI, is the 2019 TBS, Inc. Technical Services Award winner. Congratulations Kristine! The ILA Award luncheon will take place on Tuesday, October 22, 2019 at the Tinley Park Convention Center. The press release is located …
February 27, 2019
The meeting minutes are available here. 
---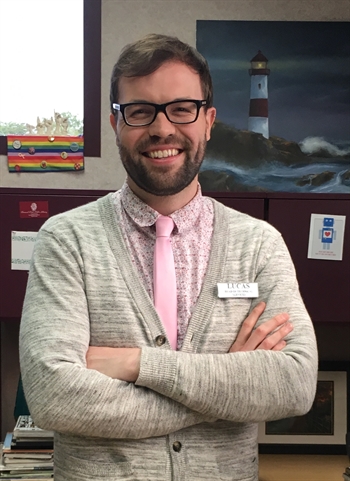 2018 TBS, Inc. Technical Services Award Winner
Lucas McKeever, Elmwood Park Public Library

Previous winners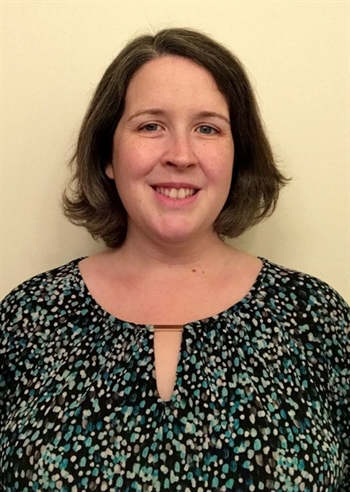 2018 RTSF Scholarship Recipient
Mara Fass, Champaign Public Library
---
Elsie helps solve all your cataloging quandaries 
 
2013 Preconference Workshop
---
Forum resources
---
Forum Leadership
---