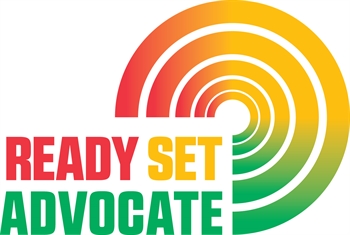 Advocacy is such an easy word, yet so complicated in the minds of many. Why is it that so many library supporters, who themselves are strong community members, don't understand the importance of speaking out in support of their libraries?
     This toolkit was created for you, the library supporter, so that you can learn to be a true library advocate. Your voice will make a difference, especially if it is heard at the right time and in the right place and by the right person. You can be that person to tell the important library story                                                                                                             and make a difference.
---
Stay tuned! There's more to come including presentation modules created by ILA's Advocacy Committee.