The Illinois Association of College and Research Libraries (IACRL) is a forum of the Illinois Library Association (ILA) and a chapter of the Association of College and Research Libraries (ACRL), a division of the American Library Association (ALA). For the purposes of this forum, academic libraries include college, community, technical and junior colleges and university libraries as well as research libraries not affiliated with academic institutions.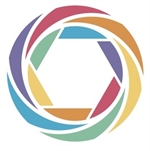 The ILA Library Trustee Forum maintains a continuing education program and information network for library trustees and encourages citizens' use and support of libraries.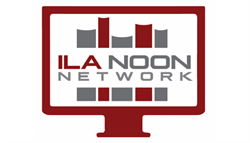 The ILA Noon Network is a new learning resource for Illinois library professionals. The ILA Noon Network is afternoon micro-learning webinars on various topics designed to help achieve professional development goals.
Webinars are twenty to thirty minutes followed by a question and answer session. Webinars are held at noon on Mondays and Wednesday. If you have an idea for a future webinar or would like to present please email Tamara Jenkins at tjenkins@ila.org.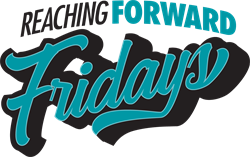 With the cancellation of the 2020 Reaching Forward Conference, selected conference programming was offered as webinars. 
The Small and Rural Libraries Forum represents the interests of small and rural libraries in Illinois, provides a forum for staff at all levels and trustees to discuss issues of particular interest to small and rural libraries, and encourages active participation in Illinois library organizations.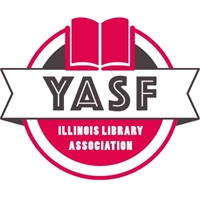 Creating and providing professional development opportunities and materials for library staff members working with young adult populations.