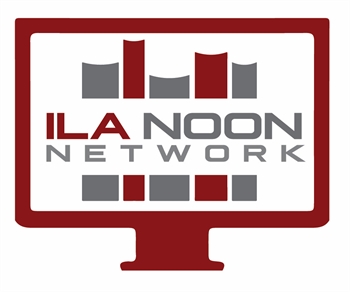 The ILA Noon Network is afternoon micro-learning webinars on various topics designed to help members achieve their professional development goals.
Webinars are twenty minutes, a 10-minute presentation followed by a 10-minute question and answer session and are held at noon on the second Wednesday of every month (except October and December). 
If you have an idea for a future webinar or would like to present please email Tamara Jenkins at tjenkins@ila.org.
---
Multi-Generational Story Time Field Trips
Wednesday, March 11, 2020
12:00 p.m. - 12:20 p.m.
Online 
Bring the library into the community with multi-generational story time field trips. Hinckley Public Library District has been running this incredibly successful program for the last three years. They visit local businesses and organizations for behind-the-scenes tours that attract patrons of all ages.
Join us for the March Noon Network when Rylie Roubal, Director of the Hinckley Public Library District, will explain how to get going with your plan.
---
About the Presenter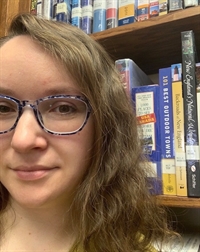 Rylie Roubal has spent 15 years in public libraries, working her way up from shelver to director. She enjoys the variety of tasks in small libraries; in addition to director duties she currently handles all adult and teen programming, youth collection development, and marketing for her tiny rural library.
As a homeschooled student, her first passion was reading. She especially loves books in which everyone dies at the end. She travels as much as possible and plays a lot of pool.