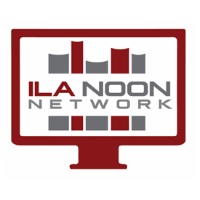 ILA Noon Network
Discover our remote learning resource, the ILA Noon Network. Webinars cover the latest topics in librarianship. All Noon Network webinars are free and open to all libraries in Illinois.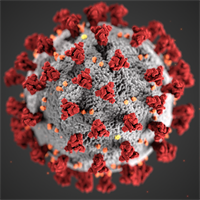 ILA COVID-19 Resources
As public spaces, libraries face a particular challenge when dealing with a public health challenge. As new library-specific information becomes available, ILA will update this section.
Discover
Events and deadlines
August 18
August 19
August 19
August 19
August 29
The ILA Reporter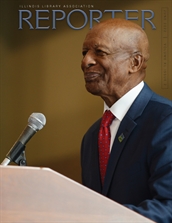 Current issue