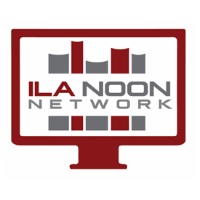 ILA Noon Network
Discover our remote learning resource, the ILA Noon Network. Webinars cover the latest topics in librarianship. All Noon Network webinars are free and open to all libraries in Illinois.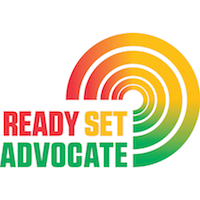 Ready, Set, Advocate!
Learn how to advocate for your library with the help of the ILA Advocacy Committee. The Ready, Set, Advocate package has been created for you, the library supporter, so that you can learn to be a true library advocate. 
Discover
Events and deadlines
January 30
February 1
February 3
February 6
February 6
The ILA Reporter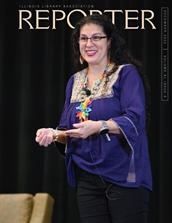 Current issue
December 2022 | Volume XL, Issue 4