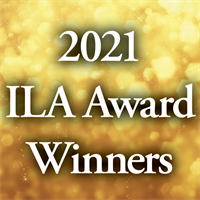 2021 ILA Award Winners
Congratulations to the 2021 ILA Award winners. View the complete list of winners and learn about their contributions to the Illinois library community.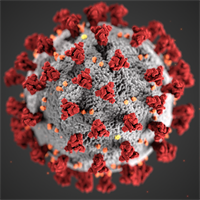 ILA COVID-19 Resources
As public spaces, libraries face a particular challenge when dealing with a public health challenge. As new library-specific information becomes available, ILA will update this section.
Discover
Events and deadlines
January 24
January 24
January 25
January 26
January 28
The ILA Reporter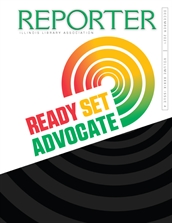 Current issue
December 2021 | XXXIX. Issue 4