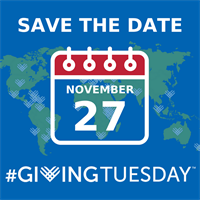 Support ILA on #GivingTuesday!
Celebrate #GivingTuesday and make a donation to the ILA Diversity Scholarship Fund. The Fund supports ILA's efforts to increase diversity in the profession.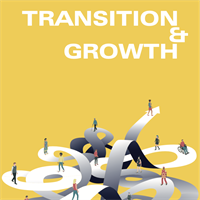 ILA Annual Report
ILA is indispensable in leading efforts in library advocacy and collaboration, and serving as a springboard to innovation and excellence in library services.
Discover
Events and deadlines
November 19
November 22
November 26
November 28, Carbondale
November 28, Edwardsville
The ILA Reporter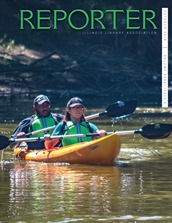 Current issue
October 2018 | XXXVII. Issue 5