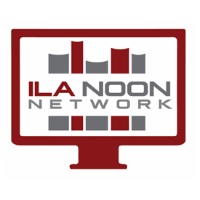 ILA Noon Network
Discover our remote learning resource, the ILA Noon Network. Webinars cover the latest topics in librarianship. All Noon Network webinars are free and open to all libraries in Illinois.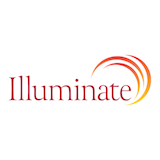 Support Illinois Libraries
Help light the way forward for libraries in Illinois! ILA's Illuminate fundraising initiative is designed to inspire giving with universal recognition of all gifts of $5 or more, and increasing honors for increasing levels.
Discover
Events and deadlines
June 2
June 5
June 5
June 8
June 8
The ILA Reporter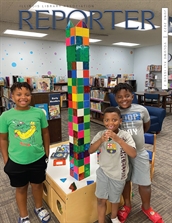 Current issue
June 2023 | Volume XLI, Issue 2