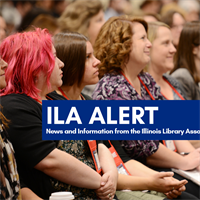 ILA Alert (E-Newsletter)
Catch up all of the latest ILA Information with ILA Alert, ILA's e-newsletter. ILA Alert includes information on all ILA events as well as Illinois library news, jobs, and more!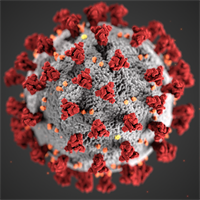 ILA COVID-19 Resources
As public spaces, libraries face a particular challenge when dealing with a public health challenge. ILA keeps this section updated and shares news in our daily COVID-19 Update.
Discover
Events and deadlines
July 10, Burr Ridge
July 13
July 15
August 7, Arlington Heights
August 10
The ILA Reporter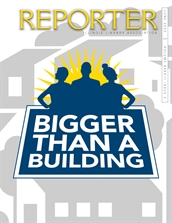 Current issue