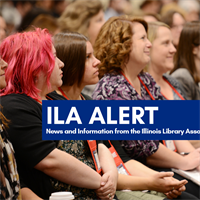 ILA Alert (E-Newsletter)
Catch up all of the latest ILA Information with ILA Alert, ILA's e-newsletter. ILA Alert includes information on all ILA events as well as Illinois library news, jobs, and more!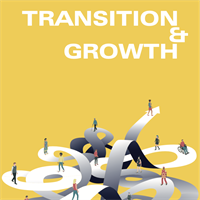 ILA Annual Report
ILA is indispensable in leading efforts in library advocacy and collaboration, and serving as a springboard to innovation and excellence in library services.
Discover
Events and deadlines
April 25, Sugar Grove
April 27, Springfield
April 29, Peoria
May 3, Rosemont
May 6, Burr Ridge
The ILA Reporter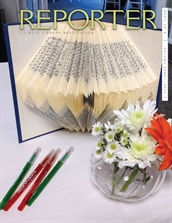 Current issue