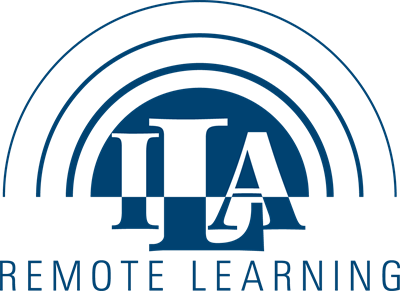 ILA Remote Learning allows Illinois library professionals to meet professional development objectives on their own time. ILA Remote Learning is always available, whether you are registering for an upcoming webinar or viewing a previous webinar during a work break or at home.
The ILA Noon Network is our primary remote learning option. Everyone in the Illinois Library community is welcome to attend ILA Noon Network webinars (lLA members and non-members). Live webinars are only available to Illinois library professionals but previously recorded webinars are available to anyone.
If you have any questions about ILA Remote Learning or the ILA Noon Network, please contact Tamara Jenkins.