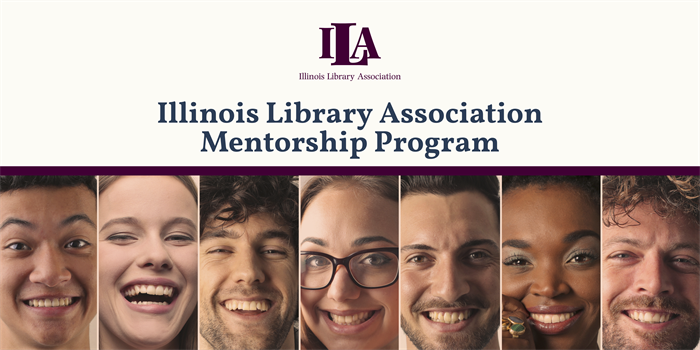 The Illinois Library Association Mentorship Program provides mentorship and networking opportunities for emerging librarians. This program assists them in understanding industry and professional standards and developing the skills needed to excel in the field. This can help to create a more level playing field for those just starting out.
The program gives the newer librarians a chance to learn from those who have been in the field longer. In addition, they gain insight into the profession that they may not have otherwise had. It also provides much needed camaraderie and community, which can be challenging to come by when starting out.
The program was originally open only to current American Library Association Spectrum Scholarship recipients and ILA Sylvia Murphy Williams Award winners, but in 2022, the ILA Diversity Committee, which oversees the program, decided that it would also be open to ILA personal members who are student members or new librarians with less than five years' experience.
In this program, mentorships last for six months, starting in April and ending in October. Mentors and mentees are recruited throughout the year by ILA and its Diversity Committee.
Mentorship programs create a safe space for mentees to learn from the expertise of their mentors, as well as gain practical skills and confidence in their chosen field. Through the exchange of knowledge, mentees become better prepared to tackle the challenges of their career, while mentors gain satisfaction from helping to grow the next generation of professionals.
A special thanks goes out to our mentors and mentees for their contributions to making librarianship a flourishing profession.
You can find additional information about the program on the menu at the right and below. If you have any questions about the program, please contact Tamara Jenkins at tjenkins@ila.org.