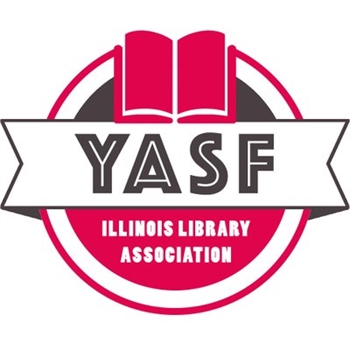 Creating and providing professional development opportunities and materials for library staff members working with young adult populations.














The #WeWereHere Project aims to create a repository of teen voices in the historic time of 2020. If you are a teen, we want to hear from you how this unprecedented year of great social upheaval and pandemic has affected you. If you are a librarian, you can learn how to help and join your library to the project here. If you are just an interested person, please spread this project, use the hashtag, and amplify youth voices locally. Now is the time to hear and more importantly listen to young people.



---
---
News
March 9, 2021
https://yasfnews.wordpress.com/2021/02/23/february-11-2021-meeting/
February 8, 2021
https://yasfnews.wordpress.com/2021/01/29/january-14-2021-meeting/
January 19, 2021
Welcome to the 2021 Tournament of Books! Thirty-two of the finest young adult novels published in 2020 have been selected to battle it out in this years tournament, judged by Illinois librarians!  Visit So like YA know... for updates.
---
Events
May

13

2021

Thursday, May 13, 2021 10:00am–12:00pm

Zoom Meeting

Aug

12

2021

Thursday, Aug 12, 2021

Sep

9

2021

Thursday, Sep 9, 2021 10:00am–12:00pm

Zoom Meeting
---
Forum Leadership
---