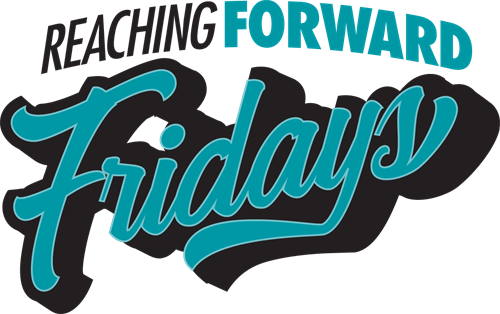 Top Marketing Trends for Libraries 

 

 
Friday, May 22, 2020
1:00 - 2:00 p.m.
Online (Zoom)


There are so many ways to market your library. Which one should your organization choose? This presentation will cover several new ideas many companies are using to get the most out of online platforms. It is easy to get overwhelmed by the number of channels available to us. Timing and being up to date on what's working can be the key to success. Within this session, your audience will be more confident in implementing their online strategy. This will be valuable whether they are managers or occasionally involved in the marketing of your library.

All Reaching Forward Friday webinars are free and recordings will be available. Registration for the live webinars is limited to Illinois Libraries. Others may view the recordings when they are available. 

---
About the Presenter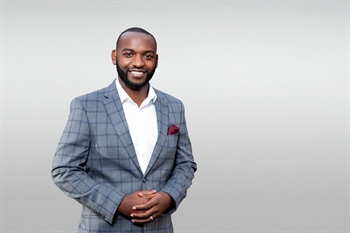 Chris N. Cheetham-West is the author of Digital Marketing for Results: How to focus on what matters. Formerly, he served in a position at Google where he managed the area of marketing key products. He is an internet marketing speaker who always shares a wealth of actionable ideas that managers can use right away to make a difference in their team's success. Not only did his career take him to 48 states, he also conducted presentations to teams in Germany, Canada, and France. He was awarded the Nido Quebain scholarship from National Speakers Association for his MBA. Chris has worked with teams at libraries, associations and global brands such as: Mercedes-Benz, Canon, and other companies.
This webinar is sponsored by