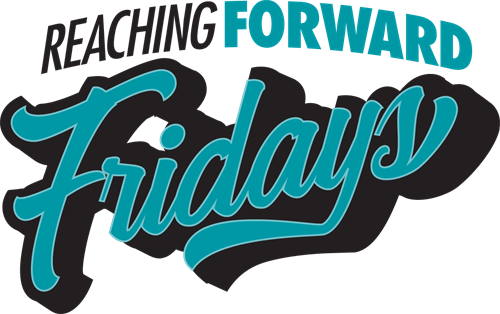 20 New Programs for 20-30 Somethings 
Friday, April 10, 2020
1:00 - 2:00 p.m.
Online (Zoom)


Go beyond board game nights and book clubs to grow or reinvigorate your programming for 20-30-somethings. This presentation will detail twenty programs, covering a variety of social, creative, and educational topics, with ideas for all sizes of libraries and budgets.

All Reaching Forward Friday webinars are free and recordings will be available. Registration for the live webinar is limited to Illinois Libraries. Others may view the recordings when they are available. 
---
About the Presenter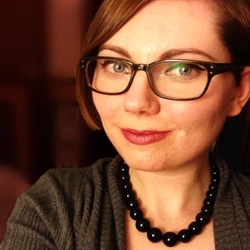 Jez Layman is the Adult & Teen Programming Librarian at the Elmhurst Public Library. In addition to hosting presenters, Jez creates programs for 20-30somethings, teaches job hunting classes, leads hands-on crafts, and organizes library-wide events. She is the administrator for the RAILS 20s/30s Programmers Group and on the steering committee for LACONI RASS. She has a deep love for audiobooks and has a spreadsheet for every occasion.


This Webinar is sponsored by