COVID-19 Update -- April 8, 2021
April 8, 2021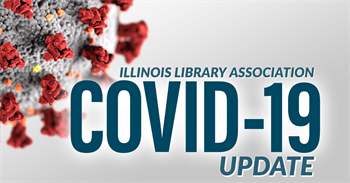 With the very welcome news that as of April 12, 2021, all 102 counties will open vaccination eligibility for everyone age 16+, we will no longer be keeping up the county-by-county eligibility list. We thank everyone who reached out to your local departments of health, advocated on behalf of your staff and colleagues, and kept us up to date so we could in turn put out the most current information.

Read more: "More than 80 Illinois Counties Have Opened Vaccine Eligibility to Residents 16 and Older" (NBC News, April 5, 2021).

There is light at the end of the tunnel; however, vaccine eligibility does not guarantee availability. It is still best to check with your county health department if you are unsure if you are eligible as well as where and how to sign up for vaccination.