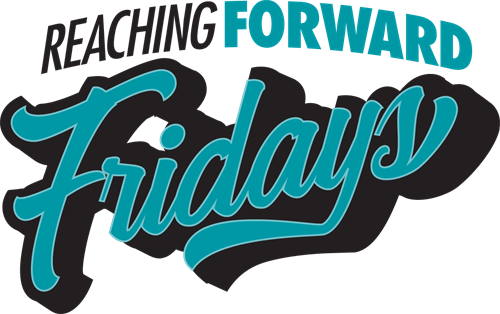 Programming 101

 

 
Friday, May 29, 2020
1:00 - 2:00 p.m.
Online (Zoom)


Learn how to build a program from start to finish. We will go through the idea process and how to use your existing skills to create unique programs. We will provide insights into how to run programs and how to highlight existing library services—all in a fun, interactive environment. Best of all, we'll provide you with ready-to-replicate program ideas that can be customized for your unique users

All Reaching Forward Friday webinars are free and recordings will be available. Registration for the live webinars is limited to Illinois Libraries. Others may view the recordings when they are available.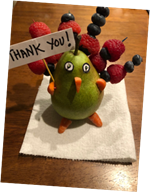 ---
About the Presenters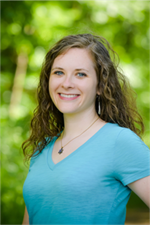 Shoshana Frank is an Adult Services Librarian at the Naperville Public Library. When she is not reviewing for Booklist, Shoshana is busy creating a wide array of adult and job search programs. Shoshana adores sharing the vast library services through promotional programs, outreach, and everyday conversations. Outside of the library Shoshana is an avid community volunteer and world traveler.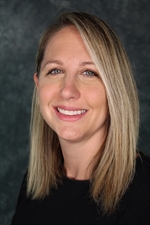 Becky Powers is an Adult Services Associate at the Naperville Public Library. She comes from a long (18 years) career in retail and is so happy to be working at a library now. Becky loves using her skills and background in displays and visual merchandising to bring craft programs to library wide events and small group classes.
This webinar is sponsored by