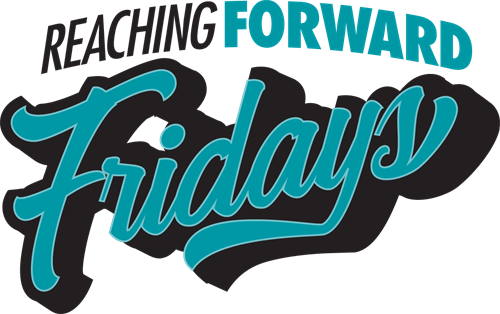 Experience Required: Building Supervisory Skills When You're Not a Manager 
Friday, April 17, 2020
1:00 - 2:00 p.m.
Online (Zoom)


Do you want to become a manager but lack the experience requirements listed in managerial job postings? Learn how to identify opportunities in your current job that can be leveraged into that supervisory experience. Together we'll brainstorm leadership qualities that you can develop and then practice real-life management skills such as scheduling, budgeting, and performance feedback in this hands-on session. Even if you are not in a management position, you can build supervisory experiences to land a new job as a manager!

All Reaching Forward Friday webinars are free and recordings will be available. Registration for the live webinars is limited to Illinois Libraries. Others may view the recordings when they are available. 

---
About the Presenter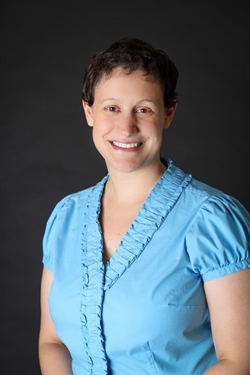 Rachel Shulman has been the Head of Youth & School Services at the Vernon Area Public Library in Lincolnshire since 2013. She loves working with kids and families in libraries and manages a talented team of librarians. She recognizes that library organizational structure tends to be flat without much opportunity to gain "supervisory experience" if you are not a manager, but she has advice on how to build those skills on the front lines before you apply to be a supervisor.
This webinar is sponsored by