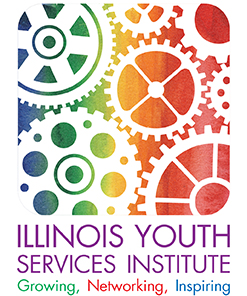 Call for Proposals


CommUnity Building
Illinois Youth Services Institute
March 21-22, 2019
Marriott Bloomington-Normal Hotel & 
Conference Center


The Illinois Youth Services Institute (IYSI) Planning Committee is looking for awesome Youth and Teen Librarians to share their knowledge, expertise, and exuberance at the 2019 biennial IYSI. Please consider sharing best practices that you have developed for your programs, collaborations, and library services for youth.
The theme of this year's institute is CommUnity Building. Topics for proposals may include, but are not limited to:
Advocacy, Outreach, Marketing

Authors, Books, Resources

Diversity and Social Justice

Learning, Making, Doing

Management, Training, Career Development

Hot Topics and New Trends
Professionals serving youth from public libraries, schools, after-school programs, museums, etc. are invited to attend and present.
The Deadline for submission is Friday, November 2, 2018.



Please Note: Conference speakers who are employed by or a trustee of a library (academic, public, school, special), a library agency, or library school located in Illinois are required to register and pay the appropriate registration fee for the conference. Speakers from outside the Illinois library community will receive a one-day waiver of their registration fee. 


Need Some Help?
Have an idea for a program that's not fully formed? Looking for a co-presenter to bring in additional perspectives? Are you a first-time presenter and need/want some assistance putting together your first session? You can submit a request for speaker support and the committee will help you develop your program.
Submit a Speaker Support Request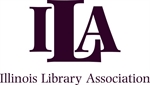 This Institute has been developed by LACONI YSS and the Illinois Library Association, in collaboration with Reaching Across Illinois Library System and Illinois Heartland Library System.