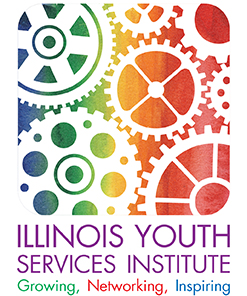 Illinois Youth Services Institute
March 21-22, 2019
Marriott Bloomington-Normal Hotel & Conference Center


Registration Fees 

Early Bird Deadline - February 28, 2019
Full Conference: Early Bird - $175; Advanced - $200
Single Day: Early Bird - $150; Advanced - $175


For group registration or questions regarding registration, please email ila@ila.org.

Keynote Speaker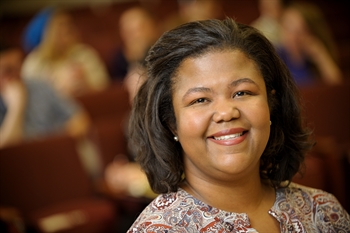 Dr. Nicole A. Cooke, Assistant Professor and MS/LIS Program Director, School of Information Sciences, 

University of Illinois at Urbana-Champaign
Strengthening the Virtuous Circle: Why Diversity in the Profession Matters
In order to provide appropriate and effective services to a wide range of diverse patrons, it is imperative for information professionals to recognize their role in creating and sustaining a welcoming library environment; this is especially important as libraries are about more than great collections, programs, and services, and libraries compete for the attention of patrons with varied interests and information needs. 


This discussion will focus on increasing participants' level of understanding of the value of providing culturally competent library services in order to meet the information needs of all patrons, and will specifically address an
increasingly diverse user group: our youth.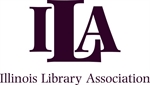 This Institute has been developed by LACONI YSS and the Illinois Library Association, in collaboration with Reaching Across Illinois Library System and Illinois Heartland Library System.
#IYSI2019
Diamond Sponsor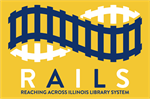 Sapphire Sponsors