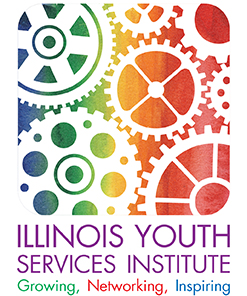 Create Your Adventure!
Illinois Youth Services Institute
March 10-11, 2017
Crowne Plaza Springfield
Youth Services is undergoing a profound transformation, as libraries continue to evolve and redefine their roles in the community. This two-day conference will bring together children and teen services staff to share and experience best practices during these times of change. Formal sessions, vendor exhibits, and hands-on learning, combined with networking opportunities, will create a dynamic and collaborative learning environment for all.




Registration Fees
Advance Registration February 11 - March 9
Full Conference Advance: $175
Single Day Advance: $125
Questions or group registration, e-mail tina@ila.org
Featured Speakers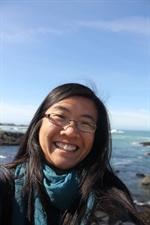 Suzanna Law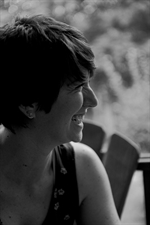 Morgan Leichter-Saxby
Morgan Leichter-Saxby and Suzanna Law
Opening Keynote, Sponsored by RAILS
Freedom, Curiosity, and Risk: How a Library is Like an Adventure Playground

Adventure playgrounds have existed since WW2, giving urban children the chance to build their own environments using scrap lumber, piles of dirt, hand tools, and anything else they can find. These sites are carefully staffed by professionals known as playworkers, who keep children's open-ended play as their first priority. This approach is empathetic, non-judgmental and reflective, and playworkers are often in conflict with parents, teachers and other adults. While children on adventure playgrounds may be often covered in mud and shouting, there are many philosophical alignments between these sites and public libraries.
We can also support children's play in libraries, through the careful selection of site and materials and thoughtful staffing. Engaging the public through play is accessible and inclusive, attracting and supporting people with diverse needs or interests. It also encourages the development of human relationships between providers and visitors, fostering a local culture of rich imagination, enthusiastic literacy and civic engagement. To quote playwork theorist Drummond Abernethy, the real "adventure is in the mind of the child."
Pop-Up Adventure Play bridges the gap between what early childhood experts know children and families need and the realities of life today. 


Anamari Dorgan, Morton Arboretum
Saturday Keynote, Sponsored by Rainbow Book Company
Dream it, See it, Touch it, Link it: The Narrative of Nature Play   

Nature Play and storytelling are far from mutually exclusive. Outdoor adventure play and storytelling are universal human activities that support successful social, emotional and intellectual development. Through shared stories children build more than linguistic understanding, but derive cultural meaning, social rules, and religious beliefs. Through nature play children build more than muscle -- they explore boundaries, build critical observation skills and contextualize experiences from all other sources to construct personal and social meaning.       

Our exploration will focus on the benefits of nature play, the value of connecting literacy to nature play, and review key developmental stages and age-ideal approaches to supporting lifelong connections to nature through words. We will examine the shared elements of storytelling and nature play -- socialization, observation, and contextualization -- and identify creative opportunities to meaningfully link literacy with nature play.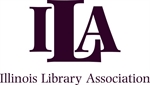 This Institute has been developed by LACONI YSS and the Illinois Library Association, in collaboration with RAILS and Heartland.
#IYSI2017
Diamond Sponsors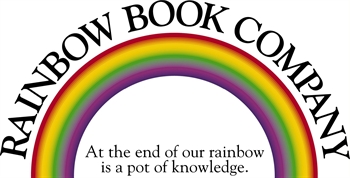 Sapphire Sponsors