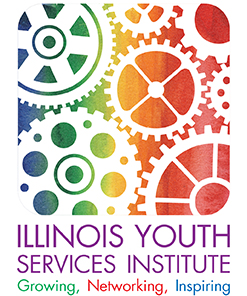 CommUnity Building
Illinois Youth Services Institute
March 21-22, 2019
Marriott Bloomington-Normal Hotel & Conference Center

Registration Fees 

Early Bird Deadline - February 28, 2019
Full Conference: Early Bird - $175; Advanced - $200
Single Day: Early Bird - $150; Advanced - $175
Registration includes luncheon on both days. 

For group registration or questions regarding registration, please email ila@ila.org.
View the IYSI Program Schedule 

Keynote Speaker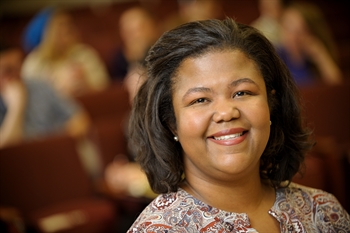 Dr. Nicole A. Cooke, Assistant Professor and MS/LIS Program Director, School of Information Sciences, 

University of Illinois at Urbana-Champaign
Strengthening the Virtuous Circle: Why Diversity in the Profession Matters
In order to provide appropriate and effective services to a wide range of diverse patrons, it is imperative for information professionals to recognize their role in creating and sustaining a welcoming library environment; this is especially important as libraries are about more than great collections, programs, and services, and libraries compete for the attention of patrons with varied interests and information needs. 


This discussion will focus on increasing participants' level of understanding of the value of providing culturally competent library services in order to meet the information needs of all patrons, and will specifically address an
increasingly diverse user group: our youth. 
Thursday Plenary Session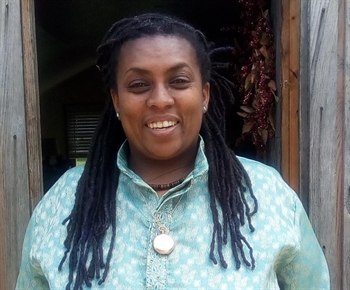 Michelle King
Learning Instigator. Love Activist. Transformer. 
Michelle King is a learner first and foremost and as well as an instigator of learning. Professionally, she is a middle school teacher and has taught over 22 years in public schools in Western Pennsylvania. She learned and honed her craft in Mt. Lebanon with a fantastic crew of educators and students for over 16 years. In her quest to instigate courageous conversations about learning and children, she ventured to The Environmental Charter School and their principles (Catalyst. Character. Collaboration. Commitment.)  She co-taught Cultural Literacy, an integrated social sciences and English/Language Arts course. She is constantly seeking to create dynamic learning experiences and opportunities that inspire wonder, discovery, contradictions, frustrations, and joy. In making connections locally and globally, Michelle pushes the envelope and boundaries of where learning should occur for all students. Her current interests are in game based learning, design, restorative justice, equity, social justice, the environment and teacher empowerment.  Through her partnerships with the Western Pennsylvania Writing Project, Center for Urban Education, UrbanKind Institute, Green Building Alliance, SocialVR, Carnegie Science Center FAB Lab, Girl Up, CREATE Lab, Carnegie Museum of Art, the Remake Learning ecosystem, ThinkZone Games and other provocateurs; Michelle is helping to create equitable, empathetic, learning experiences for all Pittburghers.
Current Conundrums:
  What do humans need to learn now? How might we create empathetic institutions that remind us of our humanity?  How might we re-design for equity and social justice in and out of school learning? How might we design learning institutions to build connections? How might we allow those connections help us re-see the worlds we inhabit?  How might we embrace silence in our lives? How might we integrate our inner and outer environments as humans?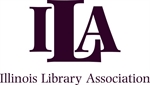 This Institute has been developed by LACONI YSS and the Illinois Library Association, in collaboration with Reaching Across Illinois Library System and Illinois Heartland Library System.
#IYSI2019
Diamond Sponsor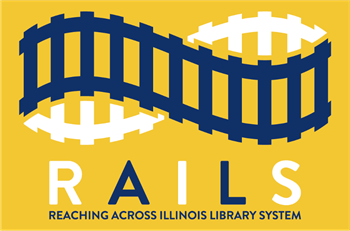 Sapphire Sponsors