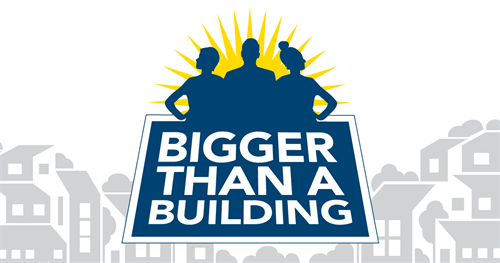 Guidelines for Curbside Delivery and Reopening
Examples of Public Library Reopening Plans
Examples below have been gathered by Reaching Across Illinois Library Systems (RAILS). For their most up-to-date resources, visit the RAILS website. 
Resources for Academic Libraries
Restore Illinois 
Restore Illinois was created by the office of Governor J.B. Pritzker. The five-phased plan will reopen our state, guided by health metrics and with distinct business, education, and recreation activities characterizing each phase.
This is an initial framework that will likely be updates as research and science develop and as the potential for treatments or vaccines is realized. The plan is based upon regional healthcare availability, and it recognizes the distinct impact COVID-19 has had on different regions of our state as well as regional variations in hospital capacity.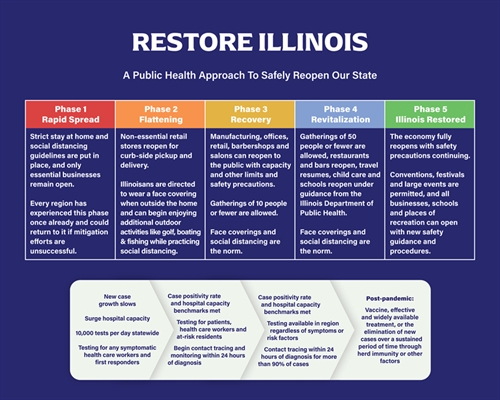 Everything Library Trustees Need to Know During COVID-19
The Illinois Heartland Library System (IHLS), the Illinois Library Association (ILA), and the Reaching Across Illinois Library System (RAILS) held this webinar for Illinois Public Library Trustees on Thursday, May 14.
Agenda items included:
•IHLS, ILA, and RAILS staff resources available to help trustees help their libraries during COVID-19.
•ILA discussion of talking points trustees can use to let their communities know how essential the library is during the pandemic and after.
•Jamie Rachlin, President of Meristem Advisors, discussion of how libraries can handle budget implications as a result of COVID-19.
•Kelly Hayden, Chief Legal Counsel for HR Source, discussion of employment issues, including unemployment, furloughs, and layoffs.