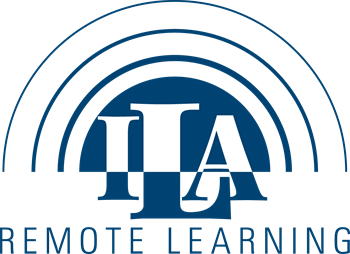 ILA Remote Learning enables Illinois library professionals to meet professional development goals on their schedule. Whether you are registering for an upcoming webinar or viewing a past webinar during a break or in the comfort of your home, ILA Remote Learning is always here.
We have a number of remote learning options, including the ILA Noon Network and Reaching Forward Fridays. Both are free for everyone in the Illinois Library community. Live webinars are limited to Illinois library professionals but anyone may access previous recorded webinars.
If you have any questions about ILA Remote Learning please do not hesitate to contact Tamara Jenkins. If you are interested in presenting a webinar, please complete this form and you will be contacted within two business days.