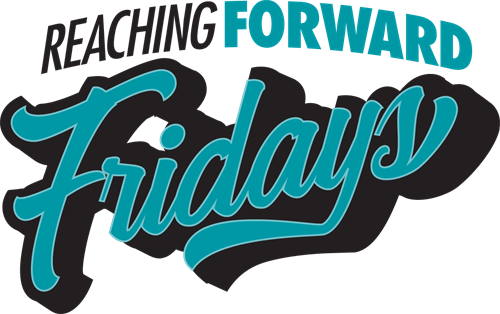 Time Management: Calendars and Task Lists 
Friday, May 1, 2020
1:00 - 2:00 p.m.
Online (Zoom)


Do you and your family members juggle multiple calendars? Do you have post-it notes and reminders everywhere? Get advice from a professional organizer and productivity expert, who will help you explore your productivity style to determine what systems work best for you. Learn about combining calendars and creating manageable task lists. Create some workable processes that will help you streamline your life, be more productive, and reduce stress.

All Reaching Forward Friday webinars are free and recordings will be available. Registration for the live webinars is limited to Illinois Libraries. Others may view the recordings when they are available. 

Productivity Exercise Handout

---
About the Presenter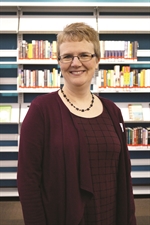 Jeannie Dilger is a professional organizer and productivity expert who gives presentations at libraries and does staff training at all types of organizations.  She is also a professional librarian and current serves as Executive Director of the Palatine Public Library District.
This webinar is sponsored by