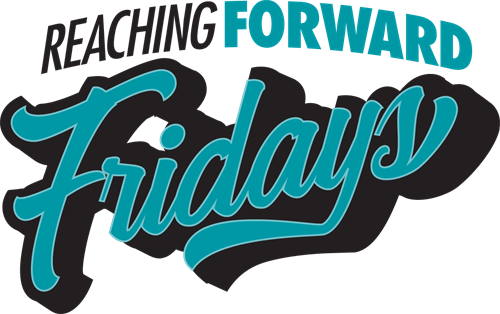 Advocacy for Introverts, Advocacy for Extroverts: How You Can Make a Difference in Trying Times 
Friday, April 24, 2020
1:00 - 2:15 p.m.
Online (Zoom)


Many think of advocacy as something that the director does, or the library friends, but the most successful libraries understand that advocacy involves everyone. They also know that sometimes the best advocates can be found in unexpected places. Whether you're front line or back room, extroverted or introverted, whatever your "comfort zone," you can make a critical contribution to advancing your library -- and community -- through some simple techniques that you can apply back at home tomorrow. Advocacy can help develop and demonstrate your leadership skills and help you gain recognition as a valued member of your library team.

All Reaching Forward Friday webinars are free and recordings will be available. Registration for the live webinars is limited to Illinois Libraries. Others may view the recordings when they are available. 

---
About the Presenters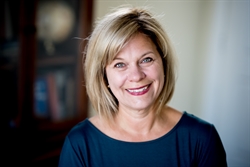 Betsy Adamowski is the Executive Library Director of the Wheaton Public Library, a member of the ILA Advocacy Committee and a past president of the Illinois Library Association. As ILA president, advocacy was her number one priority.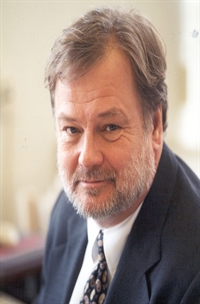 Keith Michael Fiels is a member of the ILA Advocacy Committee, and served as the Executive Director of the American Library Association from 2002 to 2017. Prior to that, he served as the Director of the Massachusetts Board of Library Commissioners, the state library agency. Keith has been actively involved in  statewide and national legislative advocacy, advocacy training and local advocacy efforts in communities large and small for three decades.
This webinar is sponsored by