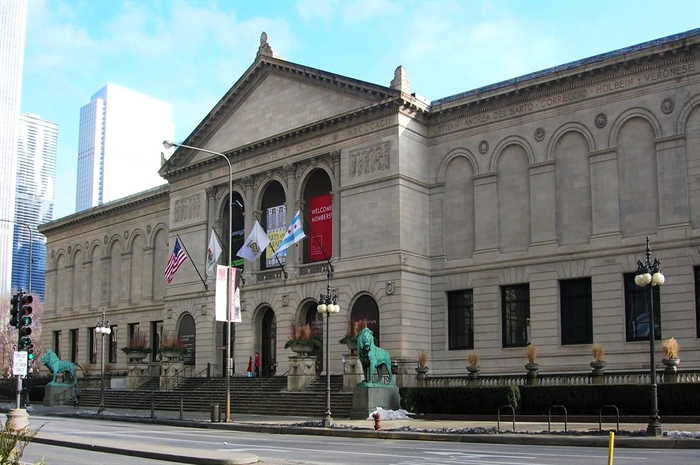 Thursday, September 14
10:00 a.m. - 3:00 p.m.
Art Institute of Chicago, Columbus Drive Entrance
Registration: $40, Lunch on your own
Art engages us on so many levels, from promoting creativity to spurring innovation and developing critical thinking skills. Learn by doing in this one-day workshop at the Art Institute of Chicago (AIC). Presented by the AIC's education department, this workshop will teach participants to successfully incorporate visual literacy into your hands-on art programs and explore the intersection between art and science as it relates to creating curiosity among our patrons. This field trip promises to be both educational and rejuvenating.
Attendance is limited to 50, so register today!