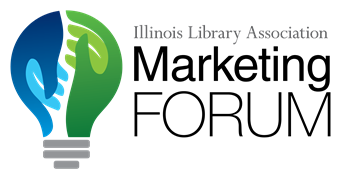 Join the ILA Marketing Forum for its monthly roundtable from 11:00 a.m. - noon on Friday, June 18, 2021.
This month the forum will welcome Sara Benson, copyright librarian and assistant professor at the University of Illinois Library at the University of Illinois at Urbana-Champaign, who will present "Copyright, Fair Use, and Attribution Oh My."
When marketing library materials, do you ever worry about copyright? Does fair use ever start to confound and confuse you? If so, this roundtable discussion is for you. In it, we will discuss copyright basics, how to find open access materials for library marketing, and, of course, fair use.
The monthly roundtable discussions are free and open to all library marketing, social media, graphic design, communications, and public relations professionals in the Illinois library community. Registration is required.
If you have any questions about the June roundtable or future roundtables, please contact Tamara Jenkins at tjenkiins@ila.org.
Registration for this event is closed.
---
About the Presenter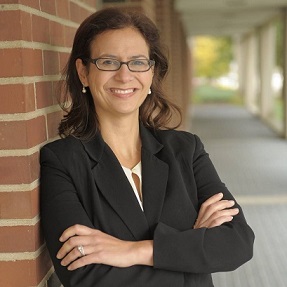 Sara R. Benson is the copyright librarian and an assistant professor at the University of Illinois Library. She holds a JD from the University of Houston Law Center, an LLM from the University of California at Berkeley, and an MSLIS from the School of Information Science at the University of Illinois.
Prior to joining the library, Benson was a lecturer at the University of Illinois College of Law for ten years. She is the host of the podcast ©hat (Copyright Chat), available on iTunes and at https://go.illinois.edu/copyrightchat; and editor of Copyright Conversations: Rights Literacy in a Digital World (ACRL, 2019).