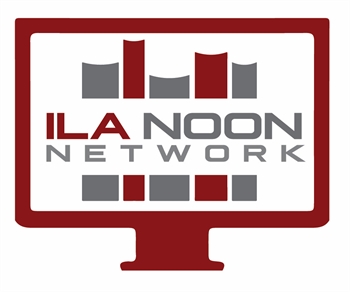 Youth Literature and Education Students in an Online World
Wednesday, January 26, 2022
12:00 - 1:00 p.m.
Zoom (online)
Preservice teachers need a strong familiarity with children's literature before they head out into their teaching careers. Getting that familiarity can be difficult when the world moves online. An education professor and a liaison librarian will discuss some of the ways they brought children's literature and literacy instruction online, some of the ways they're continuing it in a hybrid world, and ways that your library can assist preservice and current teachers with their children's literature needs.
All ILA Noon Network webinars are free and recordings will be made available shortly after webinars. Registration for all live webinars is limited to Illinois libraries. Others may view the recordings when they are available. 
---
About the Speakers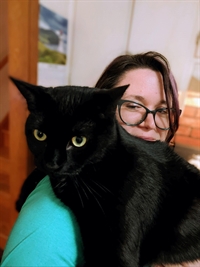 Caitlin Archer-Helke grew up in a vanished corner of the South Side of Chicago and spent years running away from the family profession of librarianship, getting a Master's in Spanish literature focusing on very dead people before turning to libraries. As a user services librarian at Saint Xavier University, she is a liaison to multiple departments, including Education. She's severely dyslexic and came late to reading, which makes her especially passionate about youth literacy and representation in literature.
---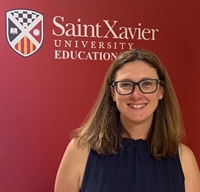 Dr. Laura Ferrell is an assistant professorial lecturer at Saint Xavier University (SXU) in Chicago.  She received her BA in Elementary Education from Loyola University Chicago (Go Ramblers!), her MA in Educational Leadership from Concordia University Chicago (Go Cougars!) and her EdD from University of St. Francis (Go Saints!). Her area of focus during her doctoral studies was the impact of adaptive learning platforms on student growth. A self-proclaimed nerd since her youth, her current research interests include how technology can influence the way people learn and what role curiosity can plan in American classrooms.