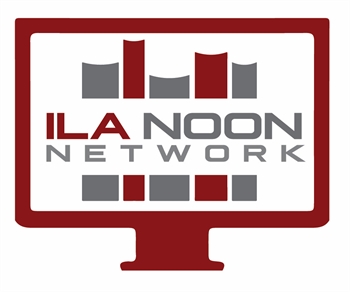 Intellectual Freedom in an Age of Political Polarization: A Conversation with Nadine Strossen and Emily Knox
Monday, April 12, 2021
Noon - 1:00 p.m.
Online (Zoom) 
For decades, librarians have faced intellectual freedom challenges in the form of individuals and organizations seeking to dictate the permissible bounds of library materials and library spaces on the grounds of family values or religious morality. While such challenges undoubtedly persist into the present, some more recent intellectual freedom challenges have arisen from those seeking to dictate the permissable bounds of library materials and library spaces on the grounds of social justice or anti-discrimination. These more recent challenges have arisen in the context of a global and national political realignment featuring diverse political forces which variously describe themselves as populists, economic nationalists, and alt-rightists, up to and including some avowed white supremacists and fascists.
Whether and how librarians' professional value of intellectual freedom should be applied in this context, and to these various political forces, remains a question of considerable importance. This conversation will explore key practical, philosophical, and historical considerations that can guide librarians facing today's hotly contested intellectual freedom landscape.
All ILA Noon Network webinars are free and recordings will be made available shortly after webinars. Registration for all live webinars is limited to Illinois libraries. Others may view the recordings when they are available. 
---
About the Presenters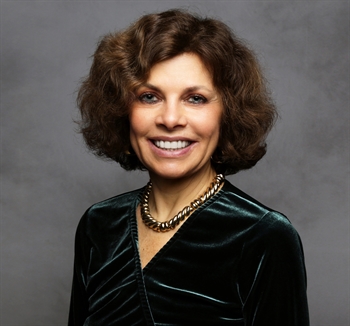 Nadine Strossen, the John Marshall Harlan II Professor Emerita at New York Law School and the immediate past President of the American Civil Liberties Union (1991-2008), is a leading expert and frequent speaker/media commentator on constitutional law and civil liberties, who has testified before Congress on multiple occasions. She serves on the advisory boards of the ACLU, Electronic PrivacyInformation Center, Foundation for Individual Rights in Education (FIRE), Heterodox Academy, National Coalition Against Censorship.
The National Law Journal has named Strossen one of America's "100 Most Influential Lawyers"; several other publications have named her one of the country's most influential women; and she has received many honorary degrees and awards.
When Strossen stepped down as ACLU President, three (ideologically diverse) Supreme Court Justices participated in her farewell/tribute luncheon: Justices Ginsburg, Scalia, and Souter. Strossen's 2018 book HATE: Why We Should Resist It with Free Speech, Not Censorship has earned praise from ideologically diverse experts, including Harvard Professor Cornel West and Princeton Professor Robert George. Washington University selected HATE as its 2019 "Common Read." Her earlier book, Defending Pornography: Free Speech, Sex, and the Fight for Women's Rights, was named a New York Times "notable book" of 1995. 
---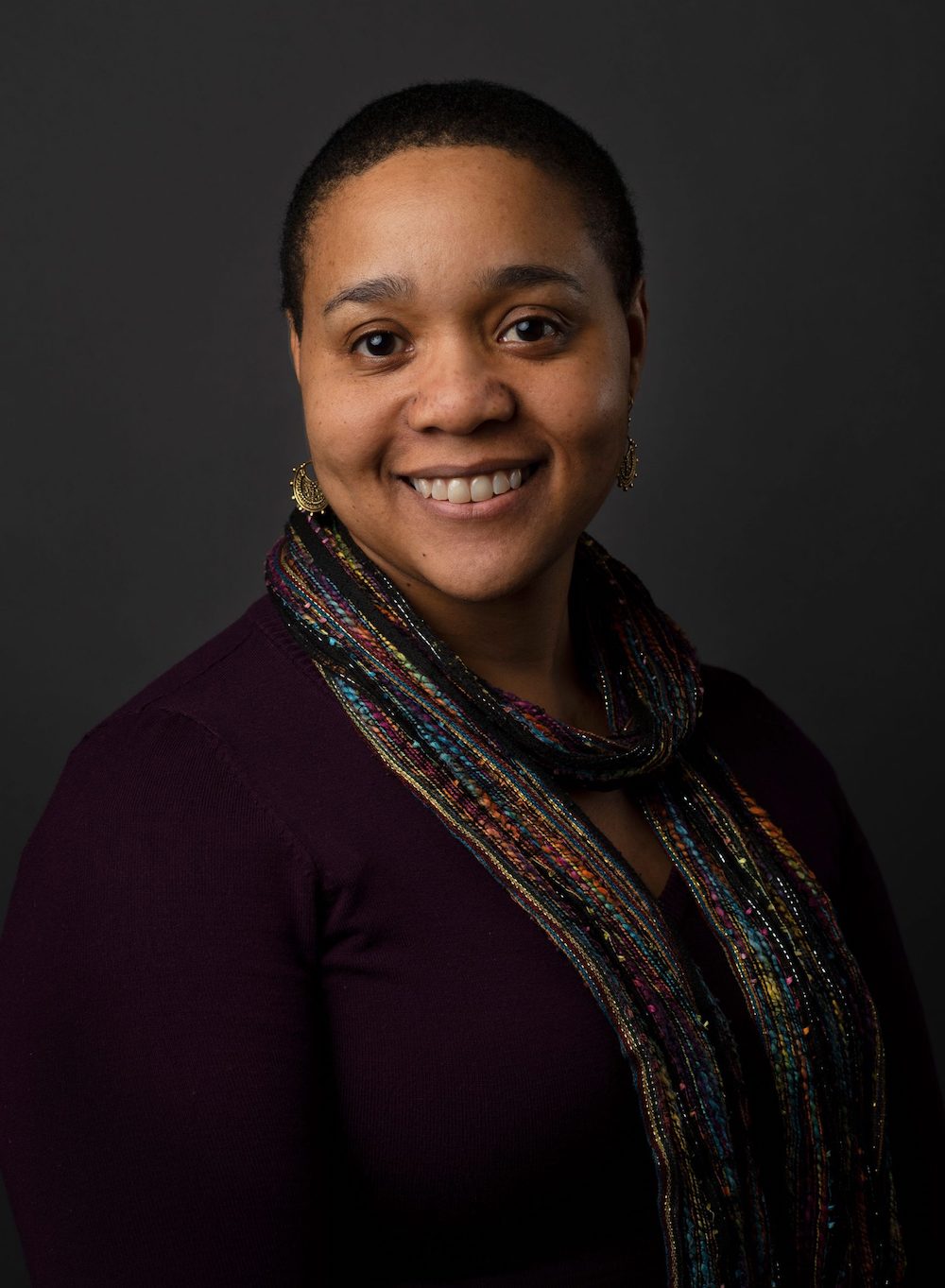 Emily Knox is Interim Associate Dean for Academic Affairs and an associate professor in the School of Information Sciences at the University of Illinois at Urbana-Champaign. Her book, Book Banning in 21st Century America (Rowman & Littlefield) is the first monograph in the Beta Phi Mu Scholars' Series. She also recently edited Trigger Warnings: History, Theory Context (Rowman & Littlefield) and co-edited Foundations of Information Ethics (ALA).
Her articles have been published in the Library Quarterly, Library and Information Science Research, and the Journal of Intellectual Freedom and Privacy. Emily serves on the boards of the Beta Phi Mu. and the National Coalition Against Censorship. Her research interests include information access, intellectual freedom and censorship, information ethics, information policy, and the intersection of print culture and reading practices. 
Emily received her Ph.D. from the doctoral program at the Rutgers University School of Communication & Information. Her master's in library and information science is from the iSchool at Illinois. She also holds a B.A. in Religious Studies from Smith College and an A.M. in the same field from The University of Chicago Divinity School.