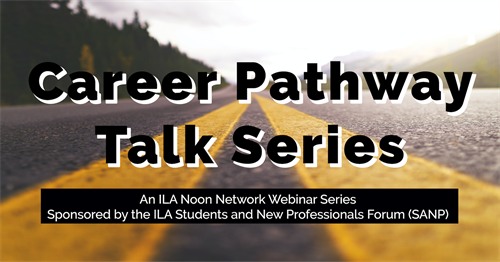 A College Student's Best Friend: The Academic Librarian
Wednesday, November 11, 2020
Noon - 1:00 p.m.
Online (Zoom) 
Register online for this event
While college and university students often spend hours sitting in their schools' libraries studying, many are never aware of one of the most useful resources there: the academic librarians. From helping students find resources for their papers and conducting library instruction sessions to curating special collections and developing strategies for equity and open access, academic librarians can be a crucial part of students' academic success. Panelists will discuss their experiences within academic libraries, including how to utilize skills from previous careers to engage students and garner administrative support.
All Noon Network webinars are free and recordings will be made available to everyone following the webinar.

---
About the Presenters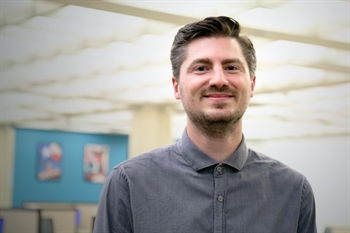 Daniel Arbino is the Head of Collection Development at the University of Texas at Austin's Nettie Lee Benson Latin American Collection. Additionally, he is the subject liaison for Latina/o Studies. He holds a PhD from the University of Minnesota in Latin American literatures and cultures (2013) and an MLIS from the University of Arizona (2016).
---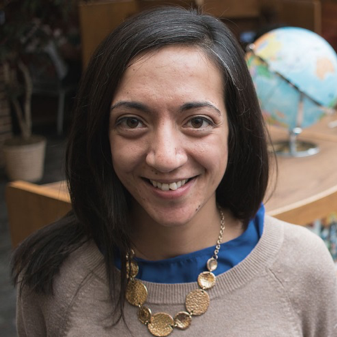 Jessica Bastian is the Digital Services Librarian at Illinois Central College (ICC). She enjoys teaching research and information literacy skills, encouraging digital fluency among faculty and staff, and sparking curiosity in students. She received her MLIS from the University of Illinois Urbana-Champaign in 2014 and a master's degree in political science from Illinois State University in 2010, with an emphasis on global politics and culture.
---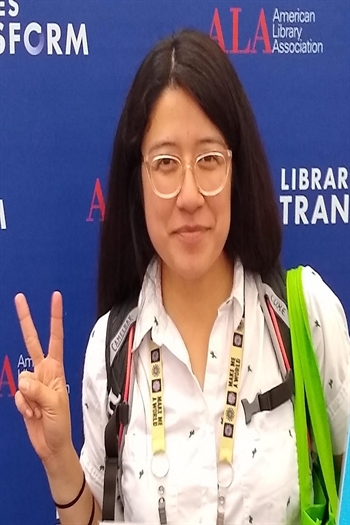 Daisy Muralles graduated earlier this year with her Master's in Library and Information Science and she is now a new library faculty at the CSU East Bay. Previously, she was the Information and References Specialist at UC Santa Barbara's Department of Special Research Collections, where she worked with researchers exploring a variety of materials housed in the department like Bibles from the 13th century to artists' books made by current students in UCSB's College of Creative Studies.
---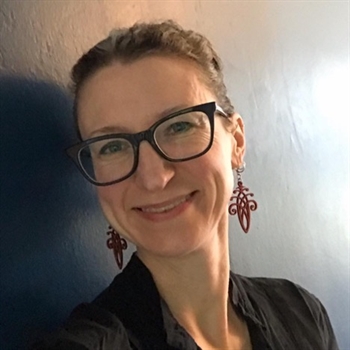 Sara Stigberg is an academic instruction and reference librarian who believes that information literacy and critical thinking skills are foundational for building successful, inclusive, and innovative communities, which can ultimately benefit society as a whole. She teaches students that knowledge is more than simply finding the right quote, preparing them for lifelong engagement with information beyond the library or classroom.