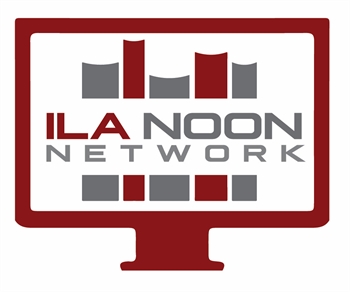 Pop-up Projects, DIY Drop-ins, and Silly Stations...Oh My!
Monday, January 24, 2022
12:00 - 1:00 p.m.
Zoom (Online)
Discover how the Wheaton Public Library's Youth Services Department adapted to the "new normal" by creating engaging, passive programs for children and their families to navigate and participate in safely.
All ILA Noon Network webinars are free and recordings will be made available shortly after webinars. Registration for all live webinars is limited to Illinois libraries. Others may view the recordings when they are available. 
---
About the Speaker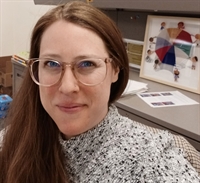 Rachel Weiss-Binder is the Youth Services Department Head at the Wheaton Public Library. For the last 20 years she's had the chance to wear many hats in the library as a student assistant, associate, librarian, Tween Center supervisor, and Department Head. She graduated from Dominican University with her MLIS.