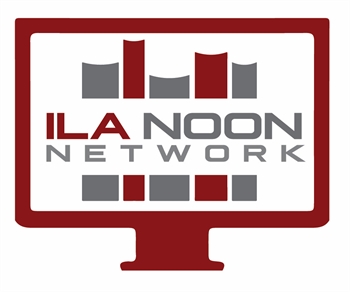 Perfect Pairings: Libraries and Little Free Pantries
Wednesday, February 9, 2022
12:00 - 1:00 p.m. 
Zoom (online)
Now more than ever, our communities are dealing with issues like food insecurity on a level most haven't seen before. As a community hub, the library is in a unique situation to offer support to everyone, library patron or not.
To assist its community during the ongoing pandemic, the Lemont Public Library District collaborated with a local Eagle Scout Troop to install a Little Free Pantry on its grounds. The pantry is well-used by those who leave donations as well as those who pick them up. During this webinar, learn how the library created the pantry and the steps taken to ensure its success, including staff and board buy-in.
All ILA Noon Network webinars are free and recordings will be made available shortly after webinars. Registration for all live webinars is limited to Illinois libraries. Others may view the recordings when they are available. 
---
About the Speaker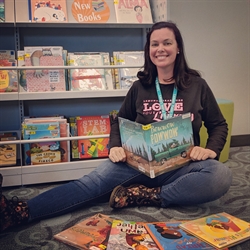 Rachel Snyder is currently the Library Administrator at the Worth Public Library District after working in Youth Services throughout Chicagoland. Moving from serving children and families to administration has allowed her to use knowledge of the community and its outreach needs to spearhead larger scale projects and partnerships. When she's not in the library she likes doing anything outdoors with her 3-year-old tornado aka toddler.