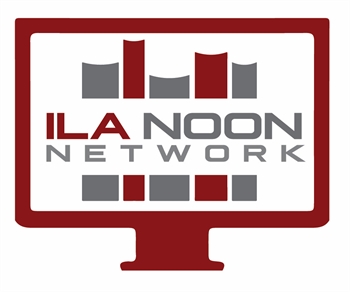 Litloot: Library Subscription Boxes for Middle School and High School
Wednesday, June 15, 2022
12:00 - 1:00 p.m.
Online (Zoom)
Litloot is a library subscription box program that can be recreated for any age group! In this webinar, youth and teen librarians will discuss how to run this program for both middle school and high school students. This webinar will detail the organization, cost, list of materials, and other resources to help you host a successful Litloot program at your library. 
All ILA Noon Network webinars are free to Illinois libraries, and recordings will be made available in the Noon Network Archive and on the ILA YouTube Channel shortly after the webinars.
---
About the Speakers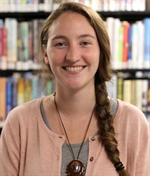 Cailyn Heintzelman received her MLIS from the University of Illinois in 2020 and has since worked in Adult Services at the Morton Grove Public Library where she focuses on programming for high schoolers. In her free time she enjoys taking care of her many plants, playing with her two cats, Luna and Nabu, and reading her favorite genre "romantasy."
---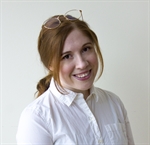 Natalie Roche is a Youth Services Librarian at the Morton Grove Public Library, where she has worked since 2019. She received her MLIS in 2018 from Dominican University and previously worked as a Youth Services Associate at the Winnetka Public Library. She specializes in ordering materials and offering programs for tweens in middle school. She hopes that programming for older kids will encourage them to enjoy the library into adulthood.