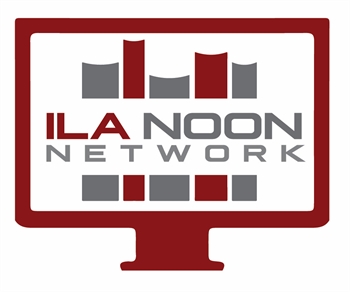 Beyond Banned Books: Defending Intellectual Freedom Throughout Your Library with Kristin Pekoll
Monday, January 31, 2022
12:00 - 1:00 p.m.
Zoom (online)
During this webinar, Kristin Pekoll, Assistant Director at the ALA Office for Intellectual Freedom, will discuss intellectual freedom and how it relates to different aspects of librarianship, such as programming, collection development, social media, displays, digital information, policies, and procedures.
All ILA Noon Network webinars are free and recordings will be made available shortly after webinars. Registration for all live webinars is limited to Illinois libraries. Others may view the recordings when they are available. 
---
About the Speaker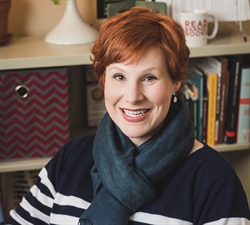 Kristin Pekoll is the Assistant Director at the Office for Intellectual Freedom. She is a former YA librarian from Wisconsin and a lifelong Green Bay Packers fan who happens to live in Chicago Bears country. She is the author of Beyond Banned Books: Defending Intellectual Freedom throughout Your Library published by ALA Editions in 2019.