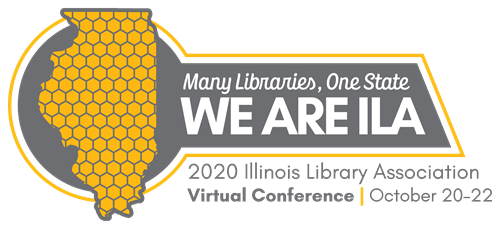 Virtual Exhibits: October 20-22
In a recent survey, more than 70% of potential attendees indicated their preference for a virtual experience over outright cancellation or continuing in person. We are pleased to present a robust opportunity for exhibitors to participate in the 2020 Virtual Marketplace during the ILA Virtual Annual Conference, October 20-22.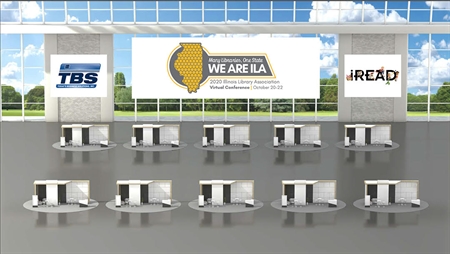 Virtual Marketplace Expo Hall
Interactive virtual floor plan with scroll over capability

Attendee interactive search of exhibitors

Product and exhibitor search capabilities

Private exhibitor to attendee chat 
---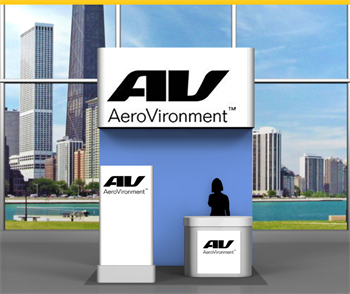 Standard Booth Listing Options
Company name, address, description, and booth number

Email exhibitor button, sales contacts

Social media links

Website URL

Company Logo

Company profile description up to 500 characters

Product category listing - up to 5 categories
---

Exhibits Schedule 
The virtual exhibit hall will be open all three days of the conference from 12:00 to 5:00 p.m. with scheduled no-conflict time. 
Standard booth pricing - $500 (includes all of the standard booth listing options above)
Note: upgrade options will be available directly from your virtual marketplace dashboard. 
Exhibitors virtual booth access - ILA will be sending details in August. 
If you have any questions contact Tina Koleva at tina@ila.org. 
To reserve your booth contact Craig Boehmke at craig@corcexpo.com.
---
Check the list of exhibitors that have already signed up!
We look forward to "seeing" you at the 2020 ILA Virtual Conference.