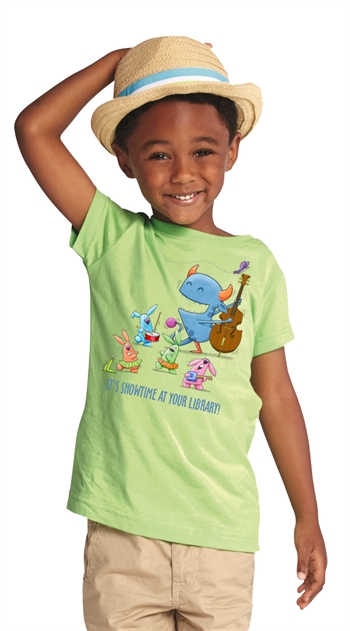 Visit your installation library this summer and explore Reading Takes You Everywhere! 
During the summer months, DoD-MWR Libraries around the world will host a range of free activities for children, teens, and adults that encourage and support a love of reading. Participants also can earn incentives by reaching their reading goals.
DoD-MWR Summer Reading programs are designed to make the library a great place for kids to read, learn, and discover what's available for their enjoyment throughout the year.
There's also a serious side to summer reading. Research has shown that reading over the summer prevents summer reading loss.
Studies also indicate students who read recreationally outperformed those who don't. Students read more when they can choose materials based on their own interests. DoD-MWR libraries are committed to supporting lifelong learning and educational enrichment for all families.
For more information please contact your installation library, click on your service branch button to the right, or email us at:
Army: usarmy.mwr.library@mail.mil
Navy: NGLP@navy.mil
Air Force: Air Force contact
Marine Corps: usmclibraries@usmc.mil
Not Near a Base?
No Library on Base?
Check out our Virtual Summer Reading Program
This new online DoD-MWR summer reading program is designed for Guard, Reserve, and Active Duty Kids & Teens who live far from military bases.
Sign up and win a prize (awarded while supplies last). Click here to register: www.DoDVirtualSRP.org.