The theme for the 2013 ILA Annual Conference is Ignite!, with fire symbolizing the burning enthusiasm of our profession, the sparking and catching of ideas, and the untamed ambition of all those who seek to offer warm atmospheres, transforming ideas, and hot services to their communities. Illinois library employees are proud to be trailblazers, consistently striving to spark new ideas for serving the burning needs of our communities. Through kindled inspiration, connectivity and collaboration, we actively share our ideas, Ignite! the conversation and, in doing so, light a path for others.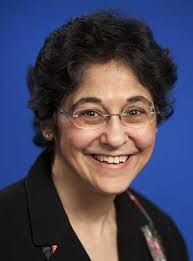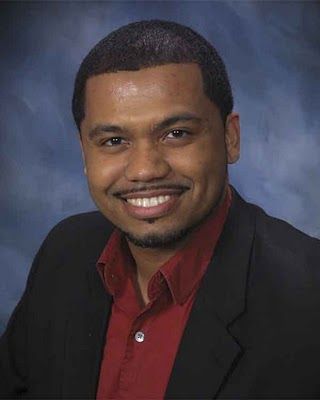 Dawn Mushill               Pamela Meyer              Saroj Ghoting      Manuel Scott

Al Gini                        Kimberla              Rachel Hartman          Tad Hills                Jeff Libman
                                    Lawson Roby             
Conference 

Information
Confirmation Information for Attendees
Dinner with Colleagues Sign-up
Exhibitor Information and Floor Plan
Exhibit Hours:
Wednesday, October 16, 12:30 - 5:00 p.m.
Thursday, October 17, 9:00 a.m. - 2:00 p.m.
Navy Pier information
Directions and Parking     Pier Maps     Dining     Things To Do
Streeterville Pub Stroll Information
ILA Thanks Our Conference Sponsors
Please click here for more information on how your company can become a conference sponsor.
Platinum Partners
Silver Partners
Bronze Partners